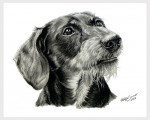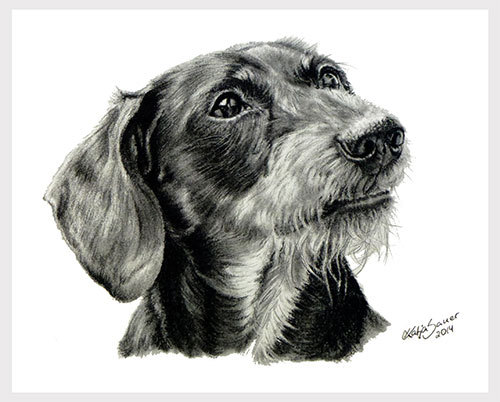 No Christmas gift idea yet?
It is not that simple to find an unique christmas gift. Who doesn't know the stressful search for gifts before Christmas?
This year, make it easy for you and give away a hand-drawn animal painting or a gift voucher for a lifelike animal drawing!
A hand-drawn portrait of a beloved pet is a unique and original Christmas gift idea for family members or friends!